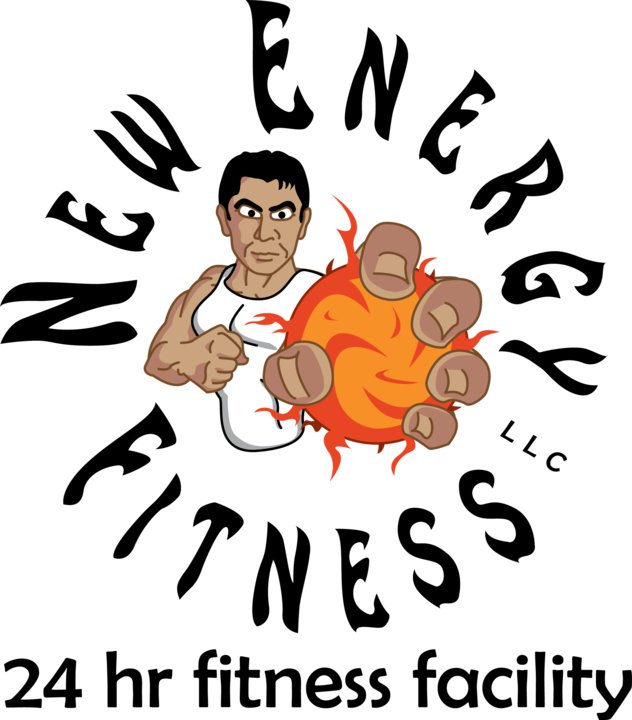 Welcome to New Energy Fitness. We appreciate your consideration in joining our club. Please let us help you succeed with your goals. We understand the challenges most face when deciding to start working out. For most, simply the question of how to exercise is most common, for others, finding the time to work out can become the biggest obstacle.

At New Energy Fitness, we understand these questions and challenges and will dedicate all our resources to help you lose weight and reach your goals. Here at New Energy Fitness you will have a great time working out with friends, all while getting in the best shape of your life.
What should you do first?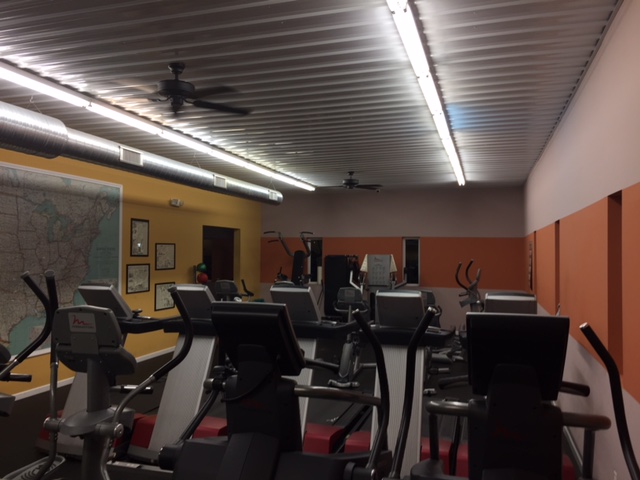 1st, Congratulate yourself!
2nd, If you enrolled online, vist us Monday-Thursday from 5-7pm to pickup your access key.
3rd, Take a tour of the gym and review the schedule of weekly classes we offer.
4th, GET BUSY!

Lastly, don't be shy. Feel free to talk to any staff and trainers that you see!